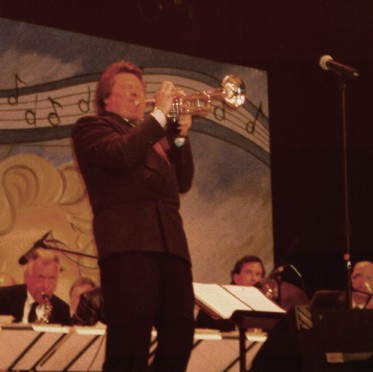 I spent an awed evening listening to Paul Cacia
His trumpet work engenders a different kind of excitement!
Charles Champlin
Editor L.A. Time Calendar
Special Backstage Greetings | Opening Act for "Chicago" | Newsprint Articles
Remarkable Friends | Jazz Legends | Payroll Master
Copyright © 2000 Empressario LLC. All Rights Reserved.