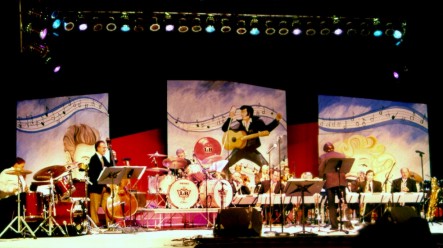 Paul Cacia represents the finest in our modern muscians.
He has paid his dues as both a player and as a leader. We've
worked together countless times and it is always a joy to marvel
at his musicianship. People like Paul are the great heritage we
have in this country, today and tomorrow.
Louie Bellson
The Cacia Model Trumpet & Flugel | Leading EDGE Trumpet & Flugel MP
The Ultimate PADS

Copyright © 2000 All Rights Reserved.