Educational Projects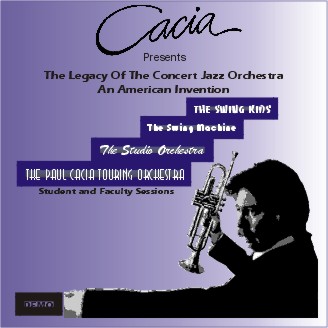 Dedicated To Advancing Music Education
Over the years Paul Cacia has devoted himself as a clinician and guest star, working
with a wide variety of age groups and ensembles. He offers a unique ability to create multiple size events with a broad spectrum of expertise and industry knowledge.
No project is too big or too small. After more than two decades he has defined
a way to act as a catalyst for the music educator, both in raising funds and in local
visibility. Interacting with audiences, leaving the community mindful of how
important the music educator's role is so vitally needed. Through a series of
innovative programs and exclusive curriculum, he is able to capture both print
media and local television for most endeavors. The focal point being his audience
"Forum Series" which has proven itself to involve the audience, and the
"Cacia Presents" series, a hands down winner. Engaging all, to perform, in concert
"Live" with the guest stars as well as working in a real recording studio, the
culminating high point, being the CD. Captured below are only a few of his
many and diverse educational events, both current, entertaining, and
educationally viable. He has become a master mentor in promoting the
local educators visibility and prominence within the community.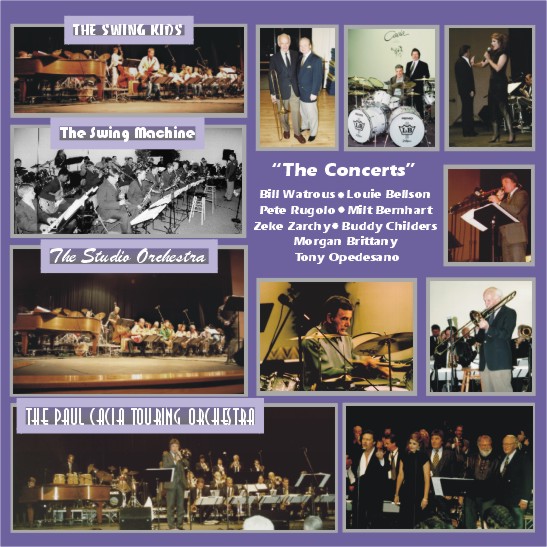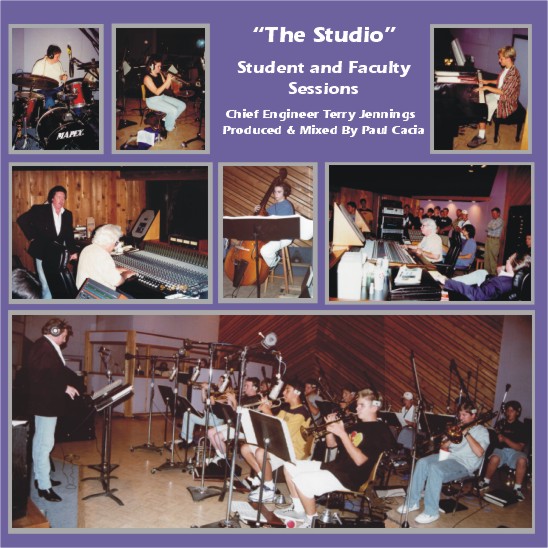 "The Swing Machine" is a group that was put together and rehearsed by Paul Cacia at
The Performing Arts Lab in Mission Viejo, Ca., in 1999, it consisted of junior high
and high school students, who outplayed some college bands.
Here are 2 tracks that were recorded by this group
at Entourage Studios in Burbank.
American Patrol
West Side Story
Legacy Sessions | Alumni Tribute Sessions | Quantum Leap Sessions
Educational Projects | Trumpet Solos
Copyright © 2000 All Rights Reserved.