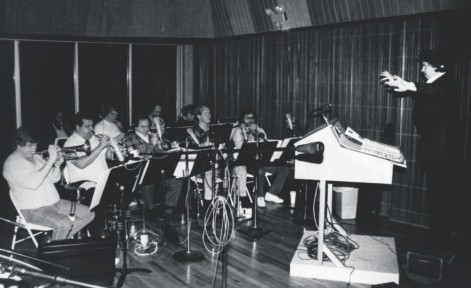 Paul...Just finished listening to the album you produced
"The Alumni Tribute to Stan Kenton." It is a great idea and
longlong overdue. Everything sounds just great. I am especially
impressed by "What's New" the track in which you are featured...
Here again, first rate!
Henry Mancini
Legacy Sessions | Alumni Tribute Sessions | Quantum Leap Sessions
Educational Projects | Trumpet Solos
Copyright © 2000 All Rights Reserved.